In a world where compromise is the norm there are those who refuse to conform, to whom creativity, lasting quality and integrity mean never accepting anything less than the very best in all things.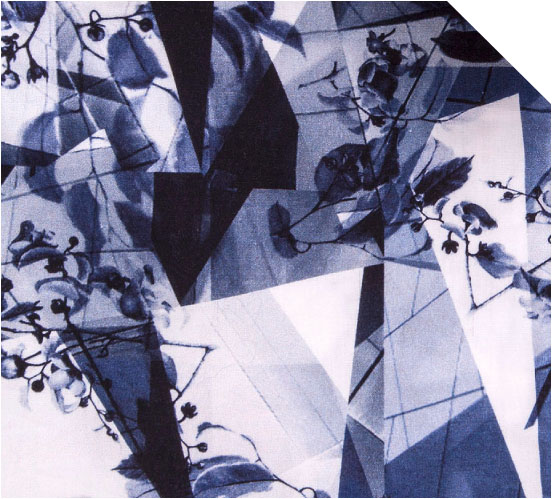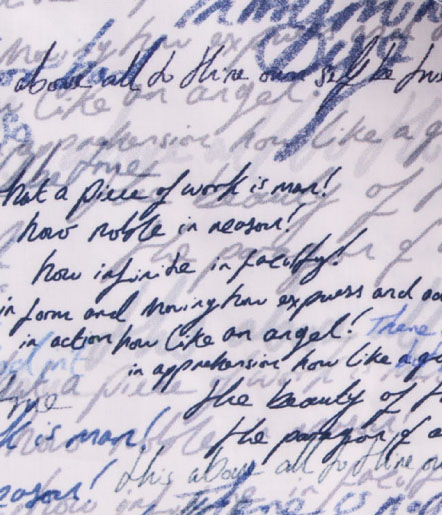 Individuality matters,
It's what sets us apart, defines us, creating a statement of our very being and personality which we present to the world. It makes us...